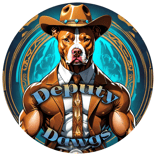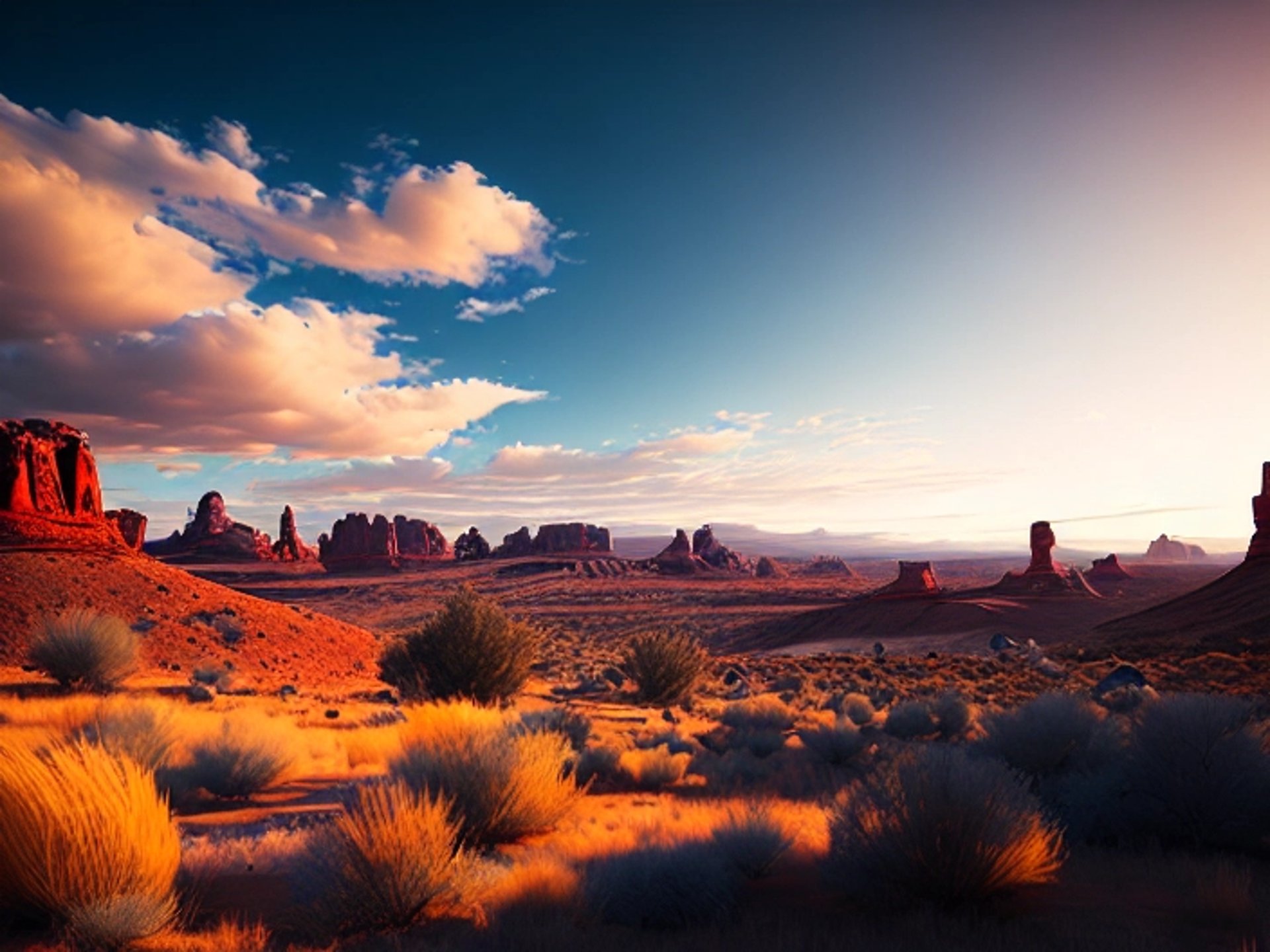 The Architect | Founder
The architect has a long track record in the IT industry, managing several projects. He has worked with several high-tech companies and gained experience in ecosystem development. Additionally, served as a consultant for various crypto projects. As a dedicated full-time crypto trader and technical analyst, the architect possesses deep knowledge and experience in market evaluation, business processes, DeFi, and passive income strategies.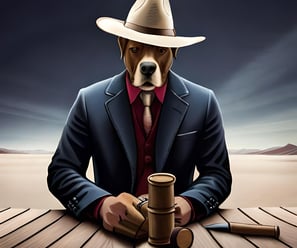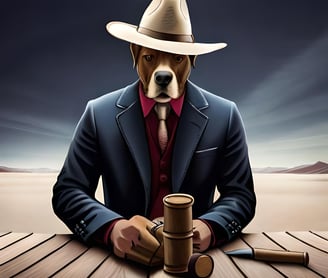 The dev | Blockchain development
The dev is a skilled and experienced blockchain developer with a strong focus on innovation and technological advancements. With a dedicated commitment to the blockchain space, he has been actively involved since 2019, witnessing the industry's growth and evolving alongside it. Bringing a wealth of expertise and a deep understanding of blockchain fundamentals. The Dev has honed his skills in smart contract development, dapps, and blockchain integration. Proficient in languages such as solidity, rust, he possesses a comprehensive knowledge of blockchain platforms, particularly ethereum.

The law | Co-founder - head of marketing
The law is an experienced crypto enthusiast with a strong background in managing teams and communities across various blockchain projects. and stays updated with emerging technologies. Managed teams and fostered community engagement in the blockchain industry. Executed marketing campaigns and drove user adoption. Proficient in developing and executing marketing campaigns to drive user adoption.